Thirsty Thursday Therapy
The IAFE is excited to announce Thirsty Thursday Therapy!
It's Happy Hour with your IAFE Friends and a little therapy for us all along the way.
We will host these free Happy Hours on the 4th Thursday of every month.
So grab your drink (check out the new Cotton Candy Martini recipe below!) and meet your friends here!
October 26 – 4:00 PM Central!
Registration for the October 26 Thirsty Thursday Therapy Session is now open!

Join us for an hour of fun!
We'll be asking you to tell us something new you tried at your fair or business this year.
After registering, you will receive a confirmation email containing information about joining the meeting.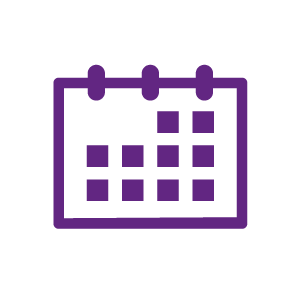 Future Therapy Sessions
TO BE ANNOUNCED
"Thirsty Thursday Therapy is a fun way to connect with others in our industry that understand exactly what we are all going through. It is a great way to gain insight for what is working and what is not, as we all navigate 2021 with hopes of opening our venues and getting back to doing what we do best: educating, entertaining, and creating memories."

Shari Black, CFE (Wisconsin State Fair)