There's Never Been a Better Time to Join IAFE!
With members across the globe, now is the time to connect with other members and take advantage of the many benefits of being an IAFE member! Learn about the different membership types below.
Looking for more information about IAFE member benefits? Check out our Membership Benefits page, and see what others in the industry are saying about IAFE!
To join or renew, login to our member portal (or set up a portal account for new users) to get started:
Membership Types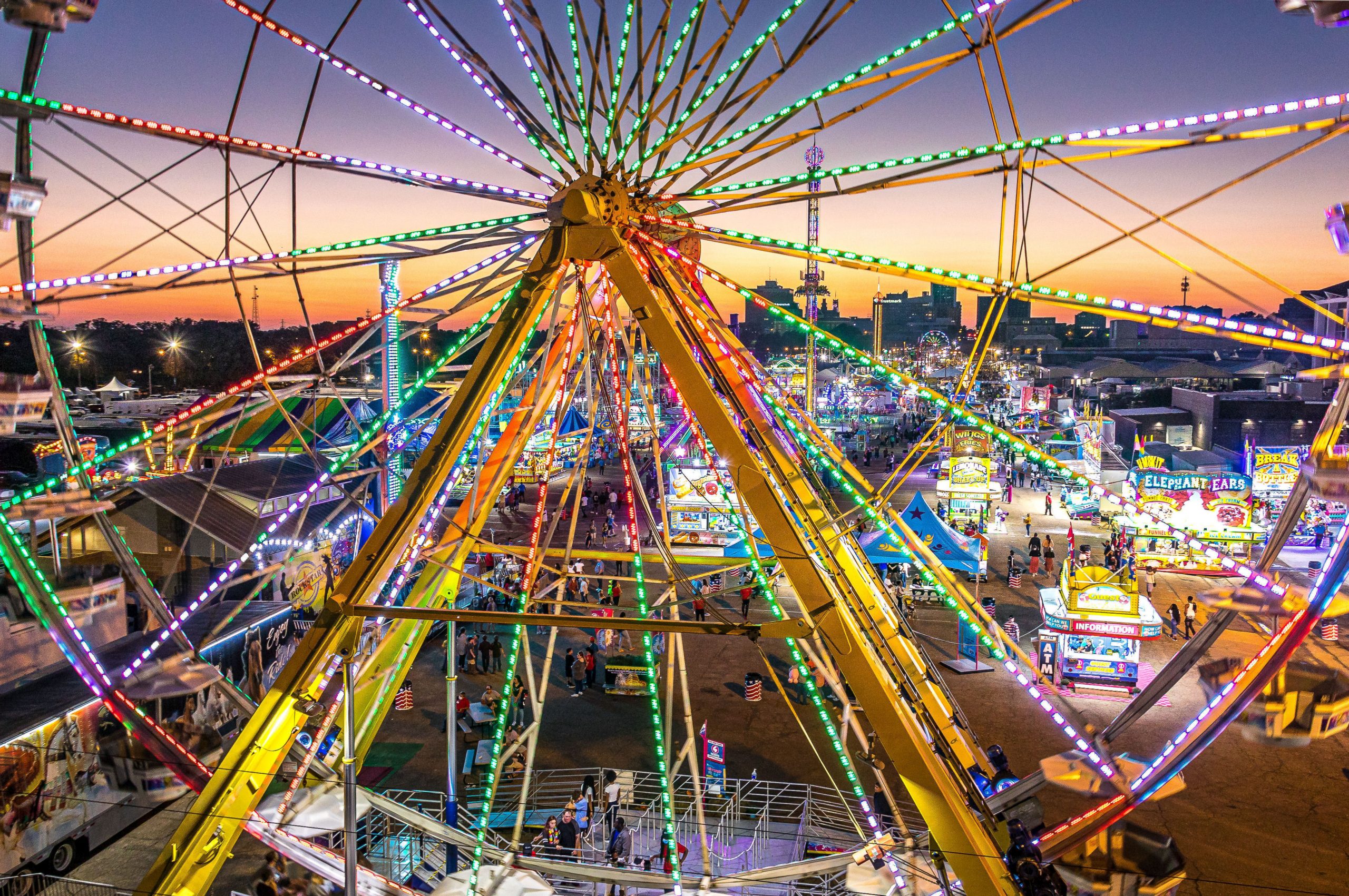 Fair
Who? Annual events that must incorporate agricultural exhibits, shows, or competition and at least two of the following: youth programs, commercial or education exhibits, competition in the fine or creative arts, a midway, or entertainment area.
Annual Dues based on fair attendance:
24,999 and less: $110
25,000-99,999: $190
100,000-199,999: $385
200,000-499,999: $825
500,000-999,999: $1,320
1,000,000 and more: $1,760
Associate
Corporations or individuals that provide services, entertainment, exhibits, concessions, equipment, or supplies to a fair;
Allied Associations – agricultural, horticultural, livestock, and other associations with an interest in fairs;
Any annually scheduled event that doesn't qualify as a fair (i.e. horse shows, livestock shows, community celebrations, trade shows, festivals, etc.)
Annual Dues: $215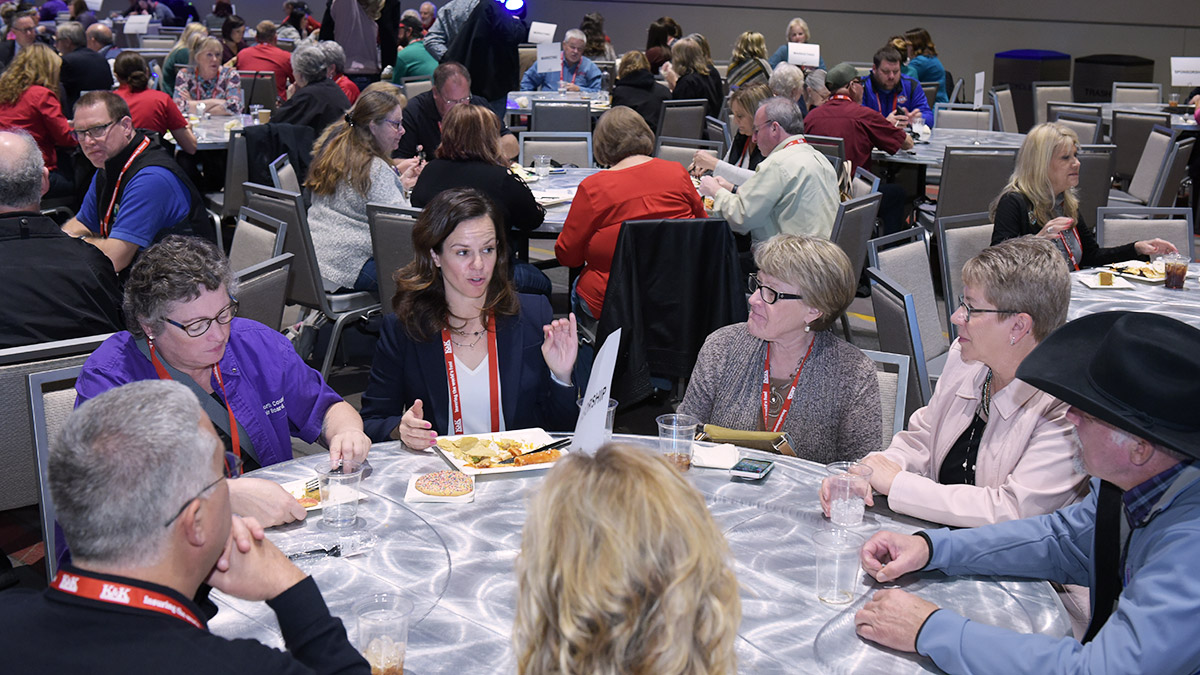 Affiliate
Affiliate members shall consist of individuals currently associated with a fair, show, exhibition or exposition, or once involved with a fair, show, exhibition or exposition, as a staff member, or board member, who wish to maintain an affiliation with the Association. Dues shall be paid as determined by the IAFE Board without discount or reduction in convention registration.
Annual Dues: $55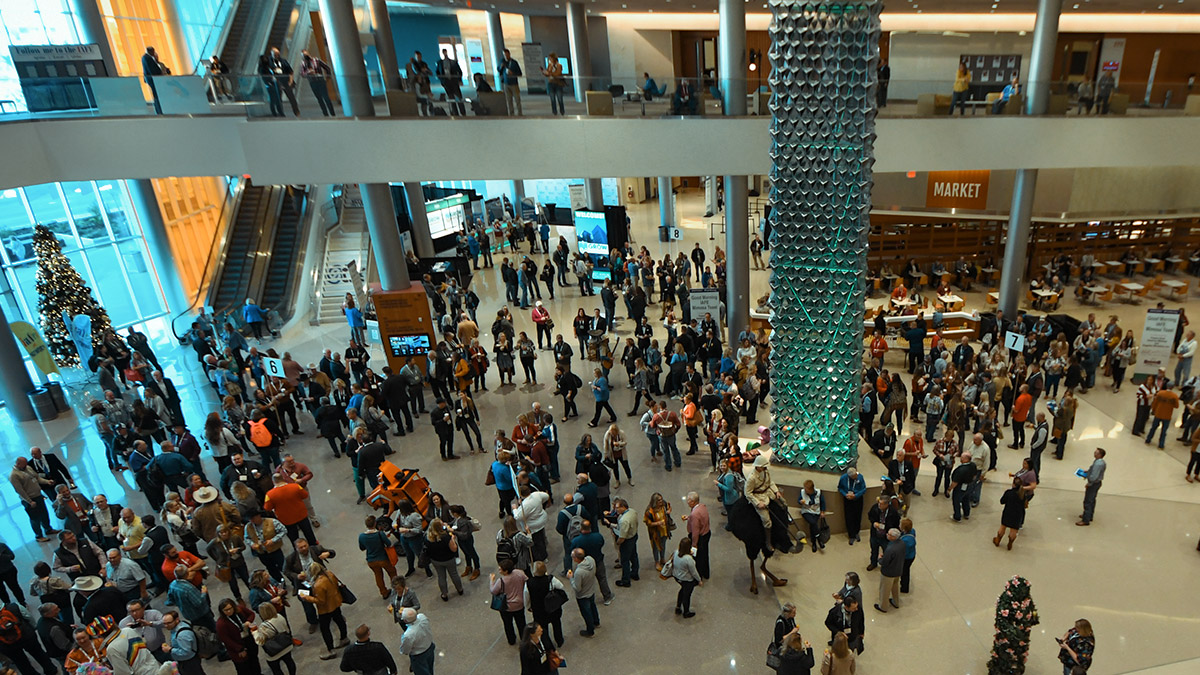 State and Provincial Associations
Industry associations of state and provincial fairs and shows.
Annual Dues: $165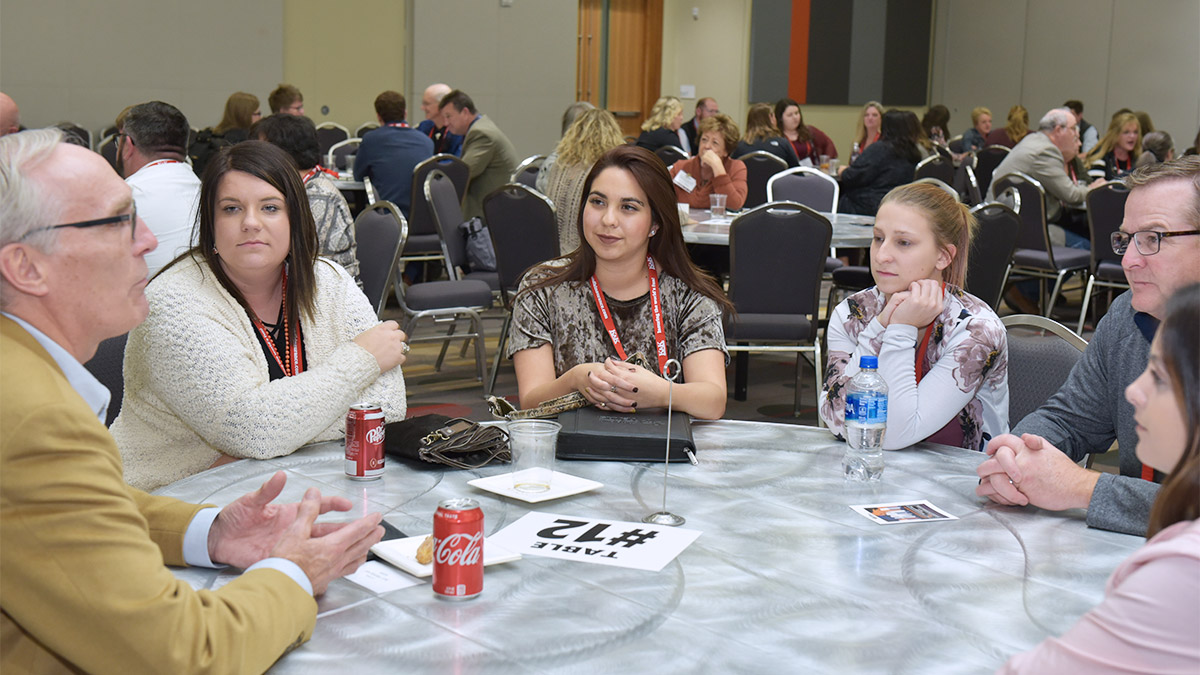 Student
Student members shall be individuals who are enrolled as full time students (carrying 12 or more hours per semester or equivalent academic period) in an accredited college, university, or trade school with an interest in fair, exhibition, exposition, or show management. An individual may be a student member for a total of four years. Student members will not have the right to vote in membership meetings, but may serve on Association committees. Student members must attach proof of student status with the membership application, e.g., a letter from the Registrar's Office, copy of student identification, or a transcript.
Annual Dues: $10
Join Now
Start your membership application today to begin enjoying all the benefits IAFE has to offer! If you are a first-time member, set up an account in our member portal to start the process.