The IAFE is always striving to find more programs, materials, and resources to offer our members.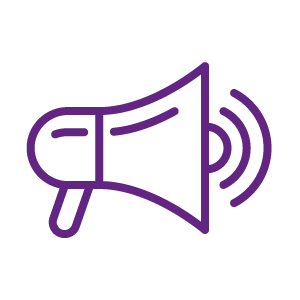 Advertising Opportunities
Want your message heard? Learn about advertising in the IAFE's publications and website.
Awards and Contests
Enter your fair in the IAFE's annual awards ceremony to receive industry-wide recognition.
Career Advancement and Continuing Education
Advance your career in the fair industry with the IAFE's prestigious qualifications provided through our Institute of Fair Management.
Educational Products
Enhance your fair's educational programs with products from the IAFE.
Fairs & Expos Magazine
Fairs & Expos Magazine is the ultimate source for industry trends, association news, and innovative ideas for your fair.
IAFE Toolkits
IAFE toolkits are collections of materials for successful fair planning and crisis management.
Job Opportunities
Browse through our job listings to discover the latest industry opportunities. Looking for a short-term opportunity? Check out Job Swap opportunities.
Online Document Library
The online Library is an invaluable tool allowing IAFE members to search educational resources and other industry materials.
Requests for Proposals (RFPs)
Check out opportunities for fairs to provide facilities and services.
Scholarships & Grants
Scholarship and grant opportunities for members.
State and Provincial Resources
Resources available to our state and provincial associations.
Additional Resources
A collection of external resources, tools, and partners that our members may find useful.