Something for Everyone
Stay updated on upcoming IAFE events throughout the year and beyond. You will be able to read up on the event as well as register for any and all upcoming events.
Register before it's too late!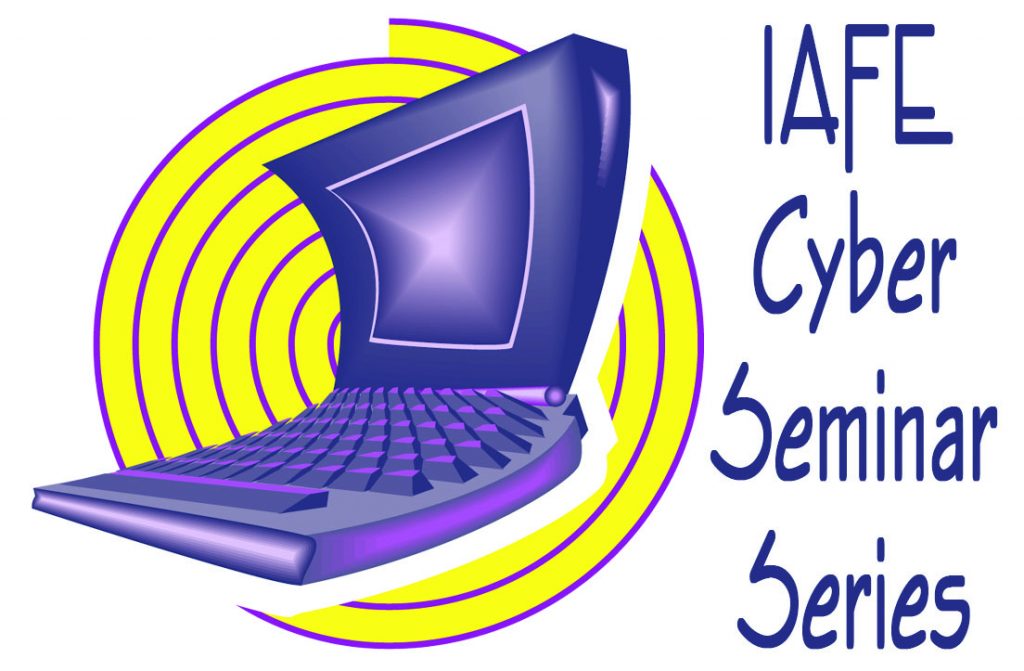 CyberSeminars
Virtual educational presentations and workshops. A great way to EXCEL your industry knowledge!
IAFE Contest Marathon
Join us February 15 for the IAFE Contest Marathon. 2022 IAFE Winning Contests will be presented from 10:00am – 6:00pm CST. Join us for the day OR when it interests YOU!
Management Conference
Designed for upper-level fair staff, this conference will help you make your fair the best it can be!
Zone Meetings
Zone meetings provide networking opportunities, workshops, and insights that are beyond state boundaries but still within a specific geographical region.
Thirsty Thursday Therapy
It's Happy Hour with your IAFE Friends and a little therapy for us all along the way.
Join your friends and IGNITE new friendships on the 4th Thursday of every month.
Annual Convention
The 2023 meetings, networking, and Trade Show will take place in the Salt Palace Convention Center in Salt Lake City, UT.
YP Events
The IAFE provides a community for young professionals to guide the future of the fair industry through leadership development, mentoring, incentives, education and idea sharing with the IAFE.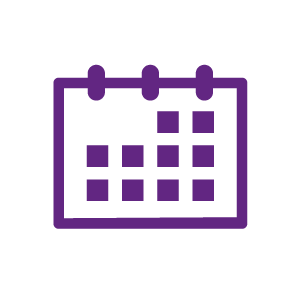 Stay Updated: IAFE Event Calendar