Additional Resources
Check back frequently for miscellaneous resources we feel our members would find useful.
Fiserv (First Data)
The IAFE has partnered with Fiserv to provide enhanced payment options for all IAFE members. Fiserv has multiple options to choose from to make the payment system right for your fair or business. For more information on how to set up this system, click here.
Prepare2Respond
Prepare2Respond is an online, self-paced training program targeted at disease outbreaks at livestock events at fairs. It has modules designed for superintendents, exhibitors, and first responders in your community. The training program is free.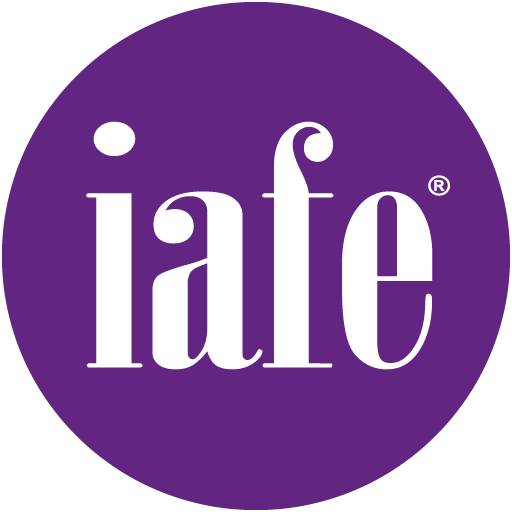 IAFE Technology Committee Consulting Services
A number of our Technology Committee members are offering their services to consult with any IAFE member fair about their technology needs or wants.
OABA Circle of Excellence
Look for the OABA Circle of Excellence Certification for Carnivals and Concessionaires. The Outdoor Amusement Business Association's "Circle of Excellence" recipients are recognized each year at the IAFE Annual Convention. Click here for more information and a great video on this important program.
GBAC STAR Facility Accreditation Program
Introducing the GBAC STAR Facility Accreditation Program, the cleaning industry's only outbreak response and recovery accreditation. IAFE members can watch a free cyberseminar recording of the GBAC STAR program at gbac.org/IAFE. Use code IAFE to sign up!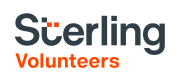 Sterling Volunteers
Sterling Volunteers helps nonprofit organizations gain confidence in the volunteers working with those they serve by delivering thorough, compliant background checks. By enabling volunteers to order, manage and share their background checks via a secure online platform, we create a community of vetted volunteers and help nonprofit organizations save time and money.
Our extensive expertise in screening and compliance best practices helps clients recruit the best volunteers in order to maintain a safe environment and positive reputation. Sterling Volunteers is backed by Sterling Talent Solutions the world's largest background screening company and partnered with Points of Light, the world's largest organization dedicated to volunteer service.
Ride Safety Video
The Outdoor Amusement Business Association has produced a video on carnival ride safety. The video provides easy tips on safety for kids and adults visiting fairs. This video is free and open for any fair, show, or exhibition to post on their website or social media pages.
Volunteer Signup
Volunteer Signup is a free website that allows you to easily create sign-up sheets for volunteers to fill certain time slots or general positions as needed. The IAFE uses this for its events!