Registration is open! We're heading to Salt Lake City, Utah, from November 26-29 for the 2023 Convention!
FAIRS RISE
The theme Fairs RISE was chosen for 2023. We will incorporate this theme into IAFE activities throughout the year. Each letter stands for something important to our fairs:
R – Reunite
I – Inspire
S – Support
E – Educate
A survey will be sent out later to collect information about the other letters, but we are focusing all year on Inspire. Please share with us what inspires you! If you would like, you can include a photo or video. We will feature the answers in our Fairs & Expos magazine to help keep us all motivated.
Convention Hotels
We have multiple Convention hotels that offer special rates for Convention attendees.
Do NOT be duped by malicious scammers who are already at work sending emails trying to get you to reserve rooms in certain hotels through them. THIS IS A SCAM!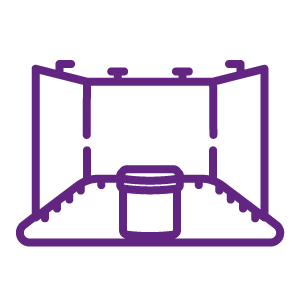 Trade Show
The Trade Show at the Annual Convention is the place to connect with clients and friends. Exhibit booths go fast, so register early!
More Information
Visit our Annual Convention website for more information about registration, convention programming, travel, and accommodations.
I attend the IAFE Convention and Trade Show because it is a game changer: it energizes, ignites, grows, and motivates me personally and the hopes for our fair and industry as a whole to be more, do more and believe that we are more!

Rhonda Ward, General Manager, Collier County Fair
Put simply, the IAFE Annual Convention and Trade Show is our number one driver of new
business each and every year. It's the perfect place to connect with new prospects and
reconnect with current clients.

Aaron Bare, Etix
I very much enjoyed meeting and learning from all the seasoned professionals! I appreciate you all working so hard to put together such an amazing conference. I am very much looking forward to the next one.

Christine Iannotti, General manager, St. Lucie County Fair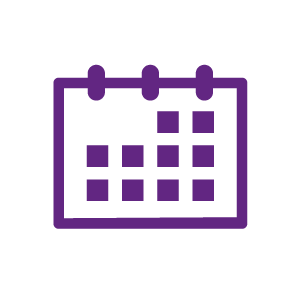 Save the Date – 2024 IAFE Convention
Mark your calendars now! We're heading to Phoenix, Arizona, from December 1-4 for the 2024 Convention.